Places of interest selected
Beaches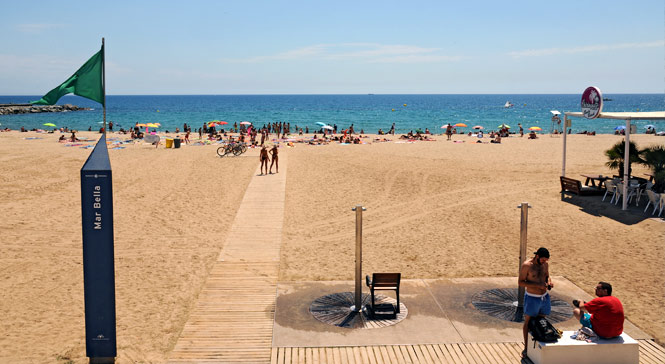 This beach is particularly popular with young people. It has an area for naturists and attracts a cosmopolitan crowd from all walks of life, including sports lovers and students from the nearby faculties.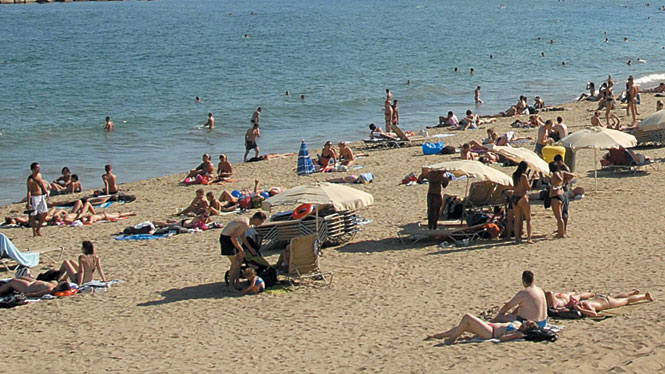 As its name suggests ("llevant" means "east" in Catalan), this is Barcelona"s easternmost beach. It opened in 2006 making it the city"s newest beach. Until relatively recently, factories and other facilities almost reached the shoreline but today the beach is another of the seafront recreational spaces used by locals and visitors alike.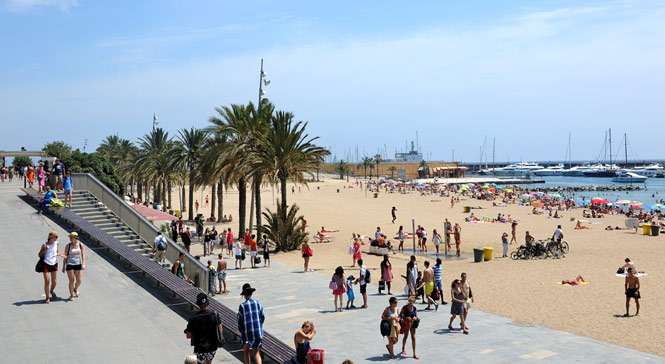 The beach stands between the gasometer and the Olympic Marina. Until the mid-20th century, there was a shanty settlement here that was home to 15,000 people. Carmen Amaya, the most famous flamenco dancer of all time, was born here. Although originally part of Barceloneta beach, the city council renamed it Somorrostro in memory of the humble settlement that once stood on this part of the Barcelona coast.