Places of interest selected
Churches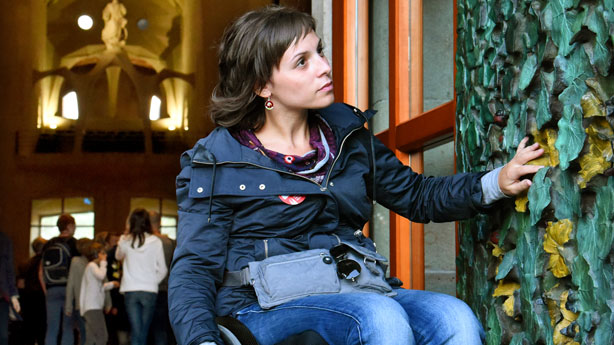 The Sagrada Família is Antoni Gaudí"s best-known work and has become an undisputed symbol of Barcelona. This unique modern temple has been under construction since 1882.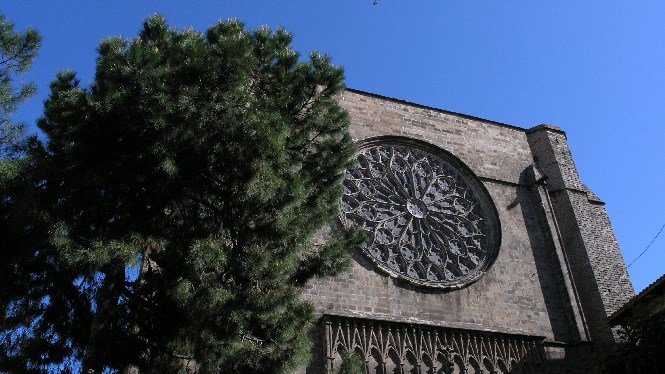 the biggest of the six bells that crown the octagonal belfry of the
church of Santa Maria del Pi
can be heard ringing out all around Barcelona"s Gothic Quarter. We can now take a closer look at the church of Santa Maria, which nestles between the picturesque squares, the Plaça del Pi and Plaça Sant Josep Oriol.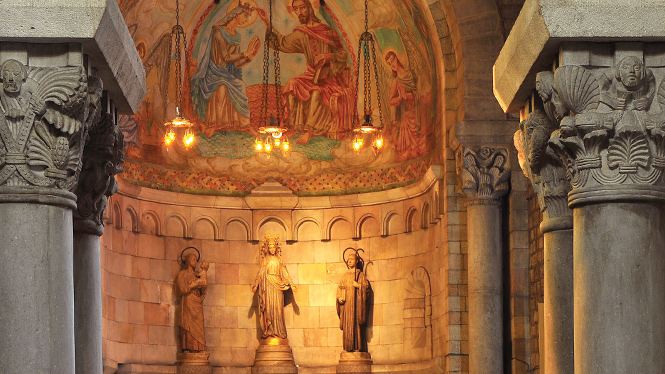 Many of Barcelona"s squares in Barcelona"s Ciutat Vella district contain astonishing Romanesque landmarks. Time seems to have stood still in the heart of the neighbourhood of Sant Pere, where the church of the ancient convent of Sant Pere de les Puel·les still stands. A history dating back centuries marked by renovations which haven"t taken away any of the charm of the original building.