Guided Tour Park Güell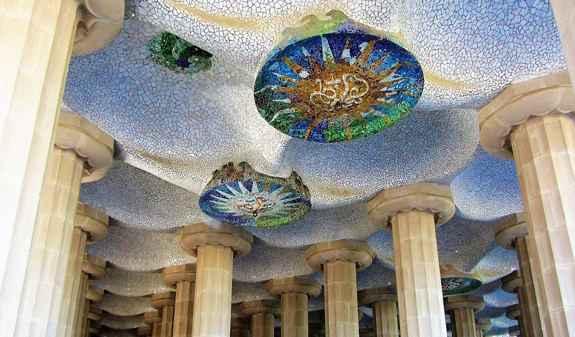 Take this guided tour and explore Park Güell, the wonderful garden-city created by the genius of Catalan art nouveau, Antoni Gaudí, and one of the most delightful works from this artistic movement.
Accessibility details
The Park Güell stands on a hill and therefore it can be steep in some places. We advise wheelchair users to visit the park with a companion.
Check the
accessibility of Park Güell
.

Last update: 08/11/2019
Back to index
Booking
Purchase on-line.
BCN Shop
: Virtual shop run by Turisme de Barcelona where you can purchase tourist products and services.
Back to index
Send your comment about this information (will not be published)
Back to index