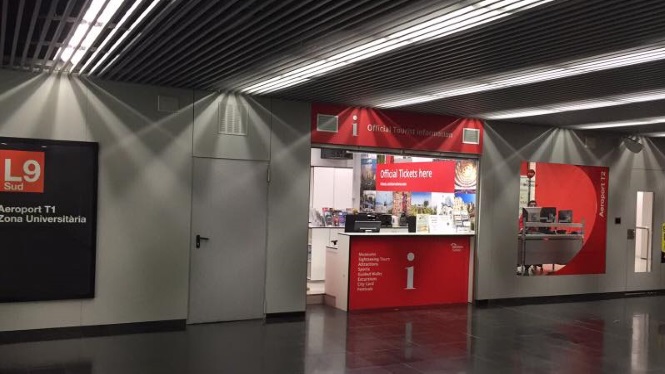 In the lobby of metro L9 at Barcelona – El Prat airport you find tourist information offices co-managed by the Catalan government and Turisme de Barcelona.
General details
Address: Aeroport del Prat - Metro L9
Opening time: daily, from 8.30am to 8.30pm.
Christmas special timetables
:
25th December and 1st January: closed.
Back to list of offices