Chocolate Tour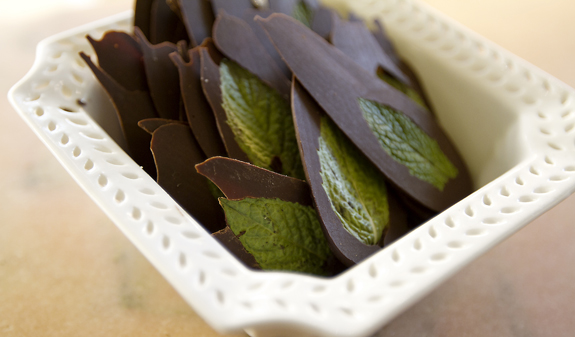 Discover Barcelona's hidden pleasures while you sample the finest cacao at the old town's most famous chocolatiers.
Accessibility details
Consult information about the
accessibility of the Museum of the Chocolate
.



Last update: 23/07/2012
Back to index
Booking
Call Center
Service providing personalized tourist information about Barcelona in several languages, by phone, fax and e-mail. We'll be glad to help you to book and buy tickets for tours, shows or other.
Phone: (34) 932 853 832, Monday to Friday from 8 am to 8 pm
Fax: (34) 932 853 831
E-mail:
infoaccess@barcelonaturisme.com
Purchase on-line.
BCN Shop
: Virtual shop run by Turisme de Barcelona where you can purchase tourist products and services.
Back to index
Send your comment about this information (will not be published)
Back to index