Sea front tours
If you want to get away from the crowds and enjoy breathtaking views of the Barcelona coastline from a new perspective, climb on board the Eco Slim, an eco-catamaran driven by wind and solar power.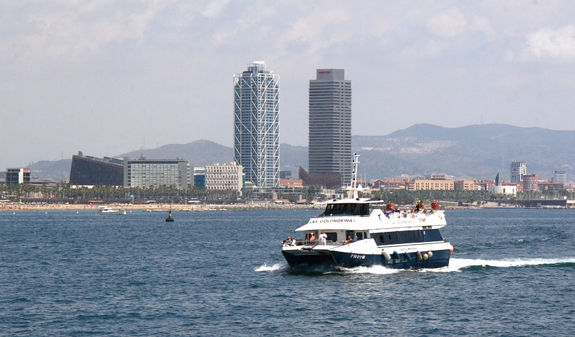 Come on board one of our motorised pleasure boats and enjoy a unique, and fascinating trip along Barcelona's coastline. Relax with a glass of wine and enjoy the landscape on one of Barcelona's iconic 'Golondrinas'.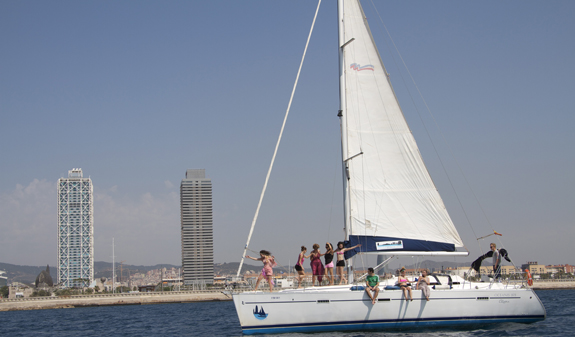 If you're planning a visit to Barcelona and want to discover the city from one of its main attractions - the sea- on board an amazing 12-metre sailboat, this is an opportunity you just can't miss.